Welcome to the Languagenut Blog
Keep visiting our blog for guidance on language learning, Languagenut news, free downloadable language resoures and printable worksheets. Follow us on social media to be the first to hear about our blog posts.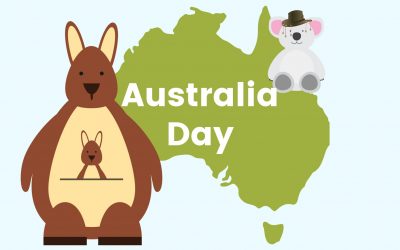 Australia Day, 26th January, is a day to acknowledge the history of the country and to celebrate the land, lifestyle and most importantly, the people. Australia is rich with diversity and it can be exciting to learn about the different cultures (and languages!) around...
read more