Welcome to the Languagenut Blog
Follow our blog and social media channels for the latest language study tips, language news and free language worksheets.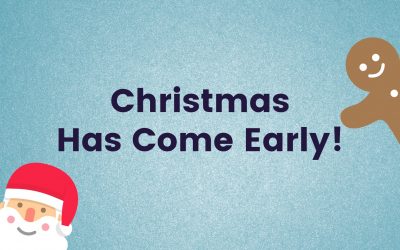 There's a frosty chill in the air, stores are filling up with Eggnog and the Canadian Pacific Holiday train is soon to start its journey. It's beginning to look a whole lot like Christmas around here, so it's time to put up your classroom Christmas tree and get into...
read more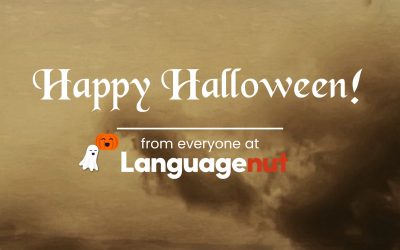 Welcome to our very first Canadian blog post! This blog will be a space to share free language resources and discuss all things language learning! With Halloween just around the corner, it's time to get spooky. There are many ways you can create a haunting atmosphere...
read more