Welcome to the Languagenut Blog
Stay tuned for the latest language study advice, free language resources and Languagenut news. Follow us on social media and be the first to see our posts.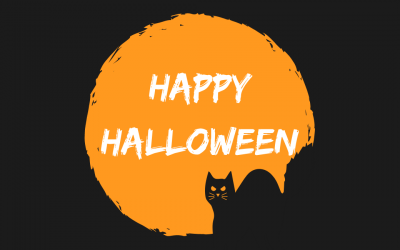 Happy Halloween! It's time to get this party startled with our unBOOlievable language learning resources... 1) Bunting! What's up my witches? It's time to decorate your classroom! Including your students in the decorating process is a great way to encourage...
read more