Welcome to the Languagenut Blog
Stay tuned for the latest language advice, free printables and language learning news. Jump to the front of the Languagenut news queue by following us on our social media channels.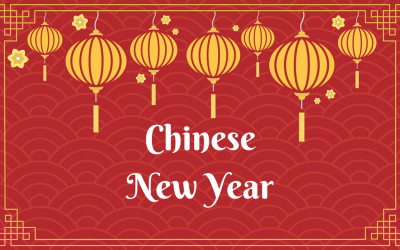 Chinese New Year is fast approaching (12th February!) and it's an opportunity to bring some Chinese culture to your classroom. According to Chinese astrology, the year a person is born is represented by one of twelve Zodiac animals:2021 marks the year of the ox. So...
read more