Languagenut Arabic has been designed to support teachers and students learning Arabic from K10 to K12. There are activities related to each topic enforcing the four skills; reading, listening, writing and speaking.
Our extensive intermediate and advanced resources are ideal for developing exam skills, offering you and your students all you need to make and see progress, including:
8,000 comprehensive exam-style questions

Extensive vocabulary bank of more than 3

,900 words and phrases.

Challenging activities covering

all four key skills
Over 50 unlockable achievements
Create your own content
iOS tablet apps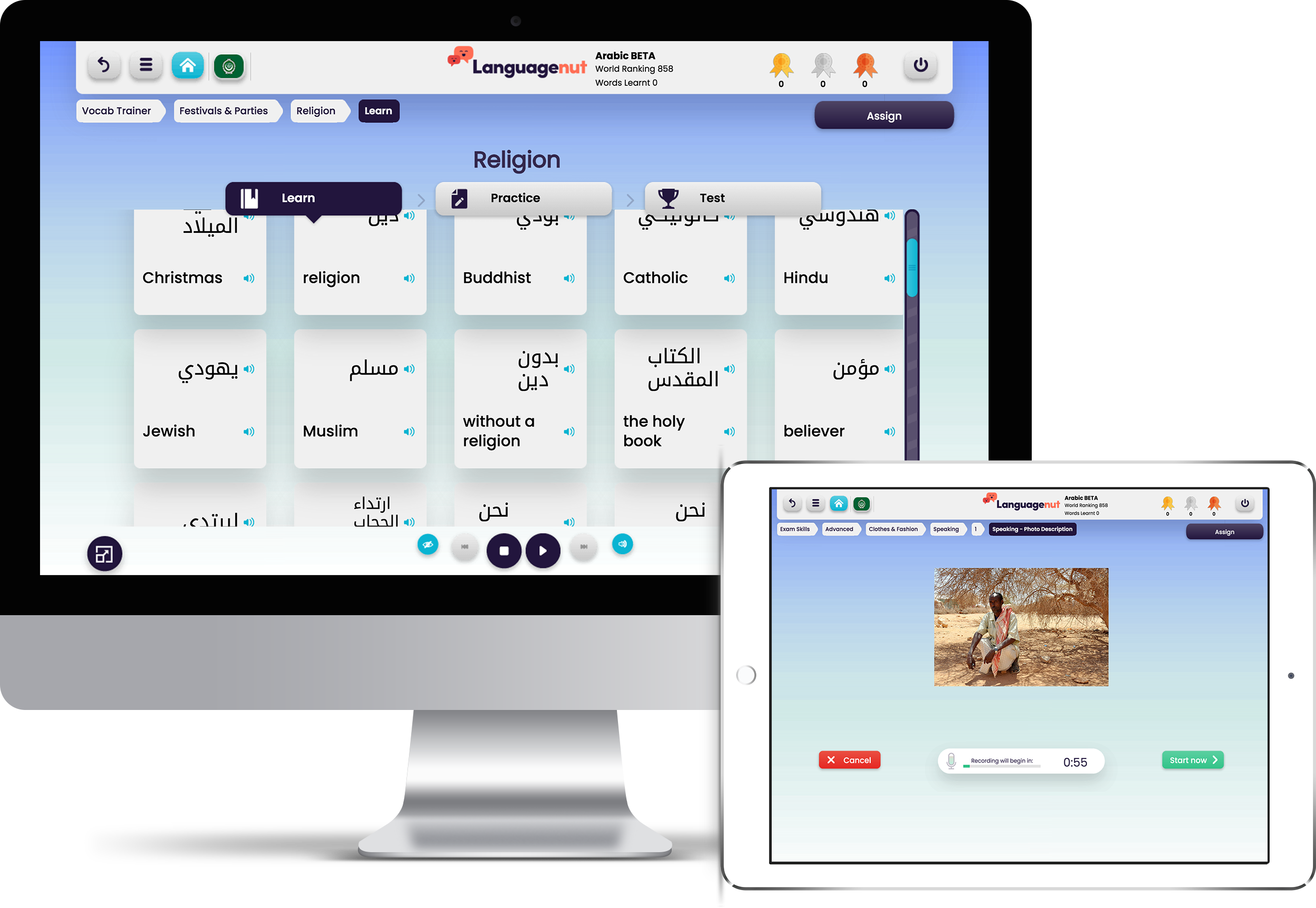 Taoufiq Cherkaoui
Author
Taoufiq has been an education professional for over 20 years and is passionate about the teaching and learning of languages. He has worked with children, adults, students and teachers. Taoufiq is a Lead Practitioner for MFL and Assessment for Learning and has experience as a Religious Studies and philosophy teacher.
Currently leading the World Languages team at Rabat American School, Taoufiq also works for Edexcel Pearson as a Teacher Trainer after a long career as a Principal Examiner. Taoufiq also works for Cambridge University International Examinations as a Teacher Trainer and Education Consultant and was involved in many projects in the UK, Egypt, Kazakhstan and the UAE. Inspired by the enthusiasm, drive and passion of the Languagenut team, Taoufiq joined them to create a valuable resource for teachers and learners of Arabic.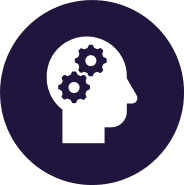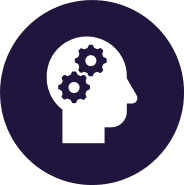 Sawsan Haffar-Saffaf
Author
Sawsan graduated from Damascus University, Syria, gaining a PGCE in teaching Arabic language from Goldsmiths University.
Currently, she works as an Arabic language teacher and consultant for Cambridge, Westminster and Goldsmiths Universities. She is also the chair of examiners for A Level-exam. Sawsan has over 20 years teaching experience in different sectors (across private, main-stream, supplementary, primary and Secondary) teaching Arabic as a second language as well as first language. During teaching years, she became Head of Arabic Department and the assistant Head of Languages and has worked on different national and international projects that ranged from designing curriculums to writing assessment papers and providing teacher training and mentoring.
Sawsan said "There is a great lack of Arabic resources to encourage students to learn Arabic in an interactive efficient way, so I decided to join the Languagenut team and work on this creative resource!"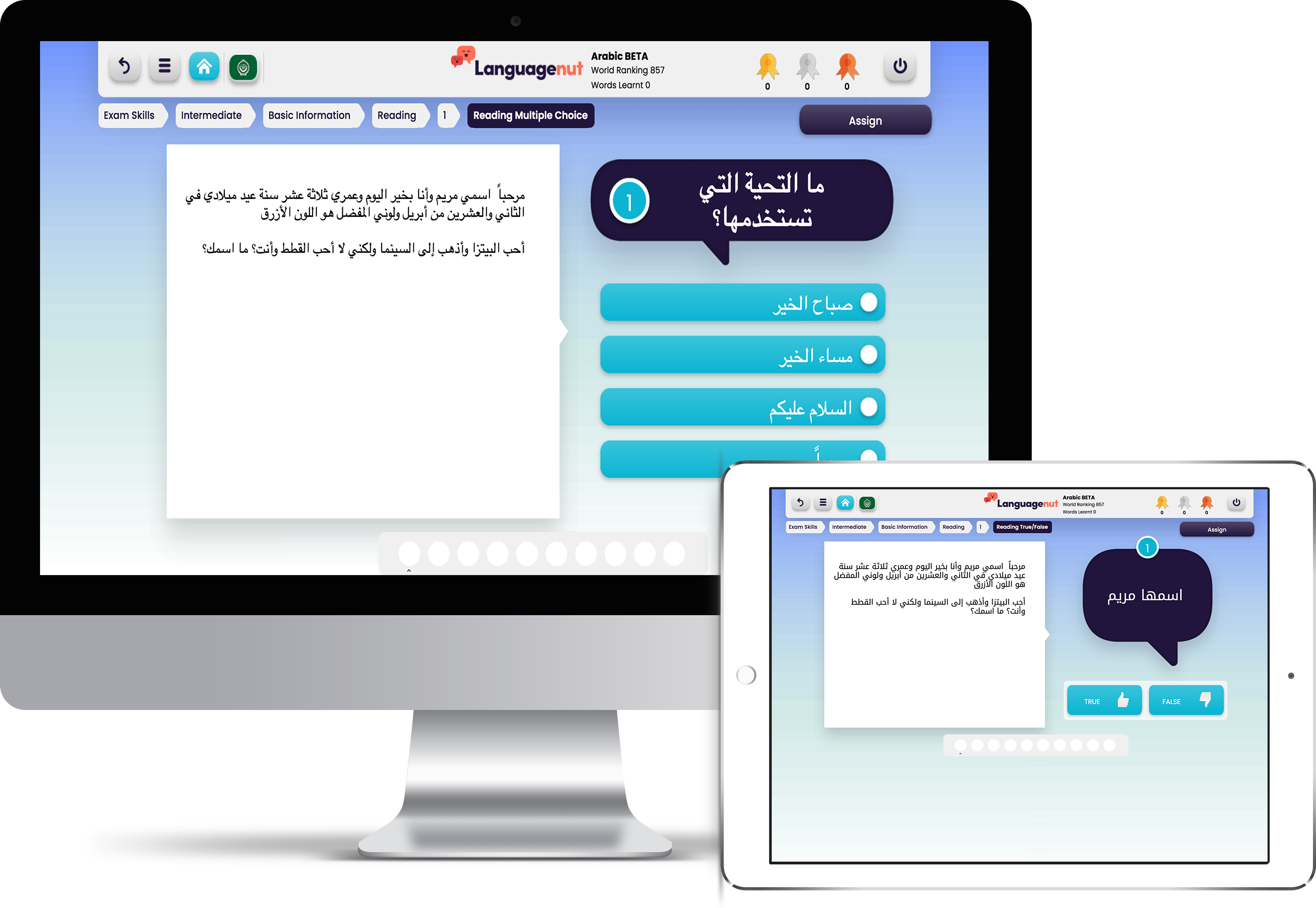 Exam-style Questions
Languagenut Arabic has been designed to support you in developing your students' exam skills, through sound pedagogical activities spanning listening, reading, writing and speaking/talking. Activities include:
Semi-spontaneous speaking/talking

Open writing

Multiple Choice
True or False
Who Said What?
Time for Teachers; Feedback for Students
Languagenut avoids wasted time spent on marking multiple choice or true/false questions – all reading and listening activities are automatically marked, with immediate feedback given to students. Students' audio recordings and written paragraphs are stored and collated for ease of marking. Students can see and take ownership of their own learning with a history of what they've done and how well they did.
No more tick and flick

Chronological history of assigned tasks and performance for every student & class

Individually assignable tasks for easy differentiation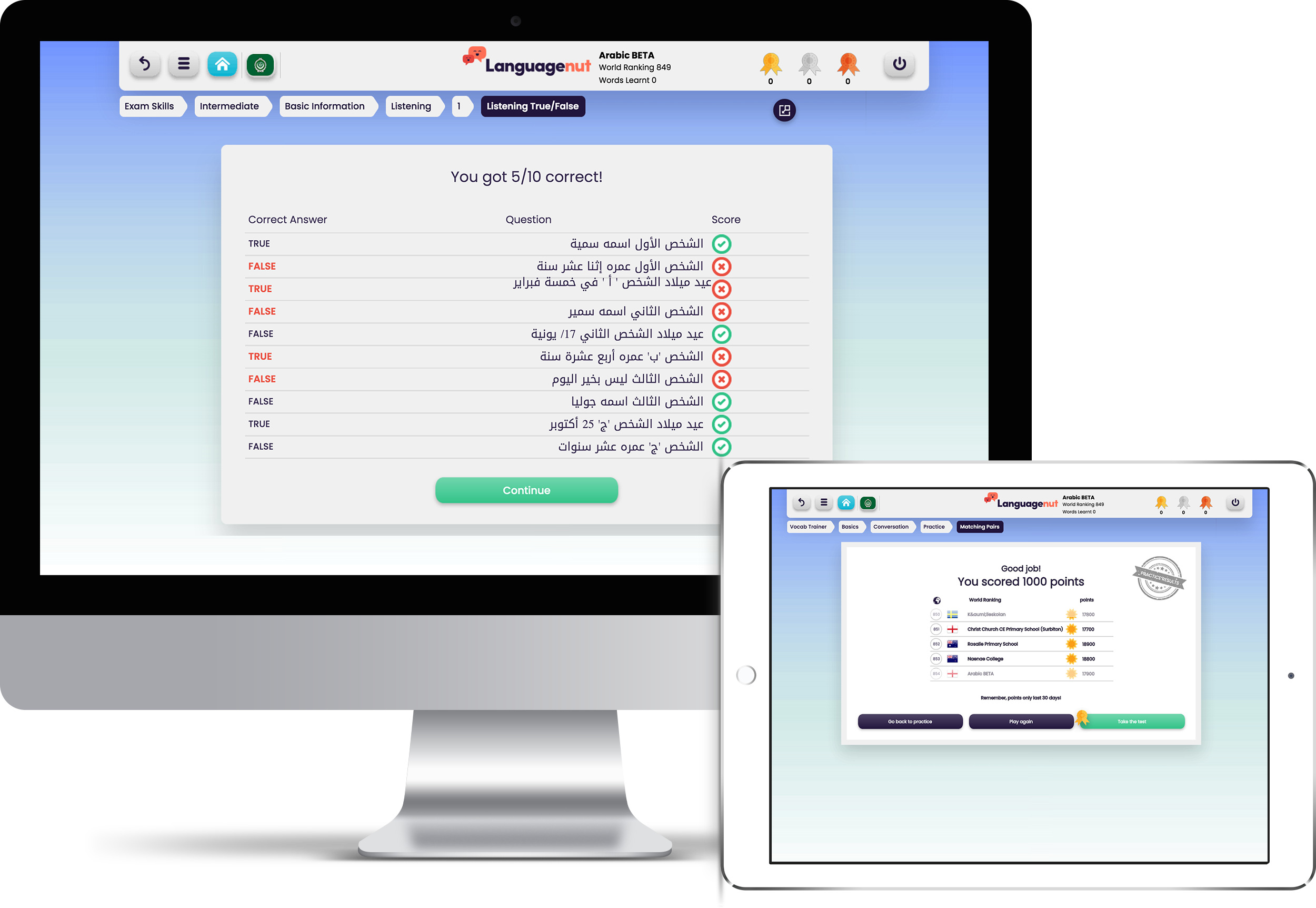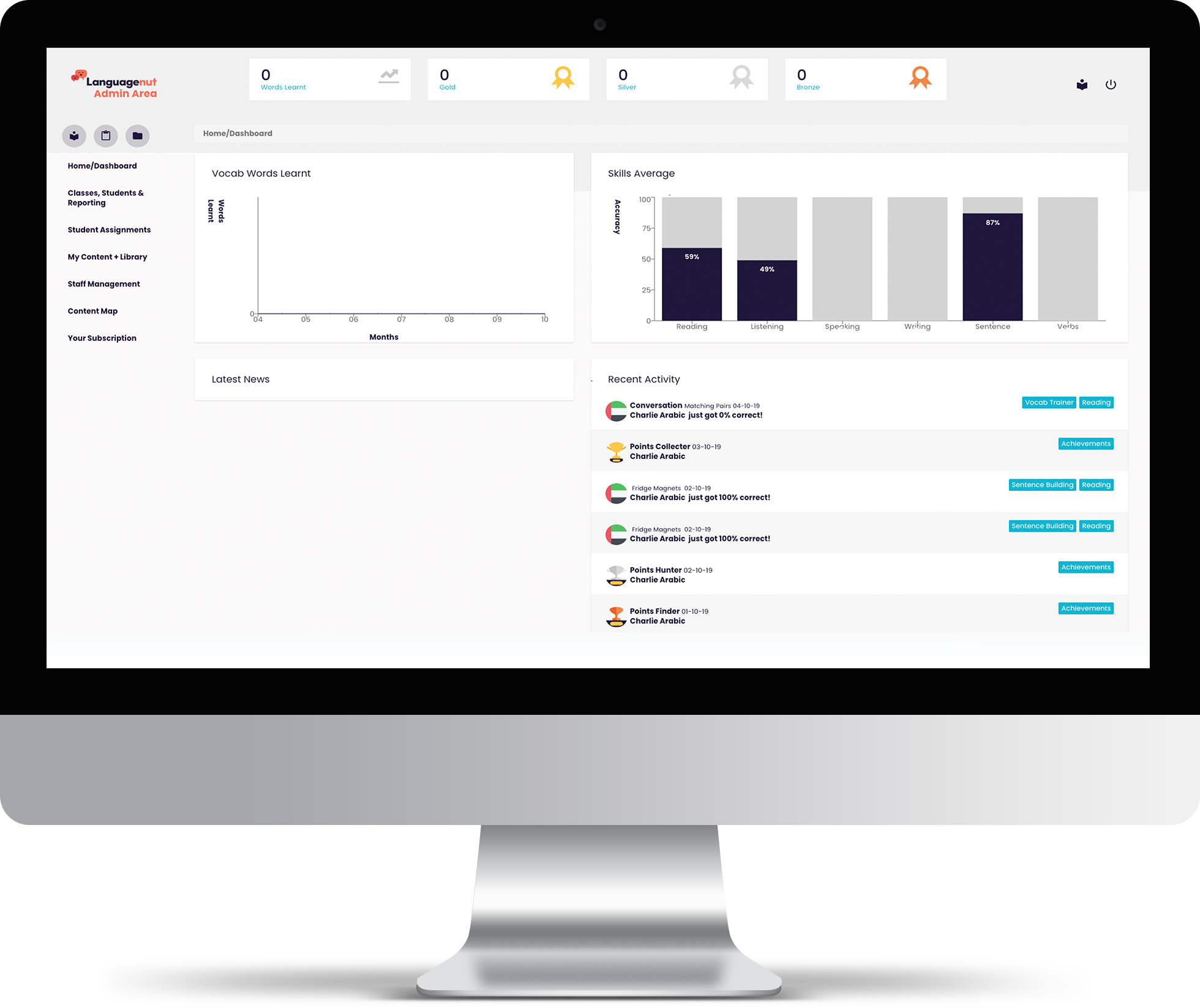 Teacher Admin Area
Quickly identify students in need of additional support, particular praise or more of a challenge. It's easier than ever to evidence student progress – whether it's an inspection, parents' evening or a professional development assessment, just select what you need and print it out!
Set individual tasks, monitor performance and evidence progress

Provide detailed feedback on assignments

Create your own content
Rewards for Students
How often have your students spent their time not doing homework in favour of playing computer games? We've harnessed student interest in gaming to assist you in engaging your students in language learning and encourage them to develop good learning habits. Languagenut Arabic features over 50 unlockable achievements/trophies which reward:
Accumulation of points

Acquisition of medals

Daily streaks

Other key milestones